Granite Countertops Tampa Bay
Quality Granite Countertops, Great Price, & 100% Satisfaction Guaranteed!
At TB Marble & Granite our Tampa Bay countertop design experts can help you choose the right material and color for your project.
Schedule your consultation or request an estimate today!
High-Quality Craftsmanship
Factory Direct Prices
Highest Quality Stone
Best Value Guaranteed

Reliable Customer Service
Unique & Exclusive Colors
Lifetime Warranty
Fast Turn Around Time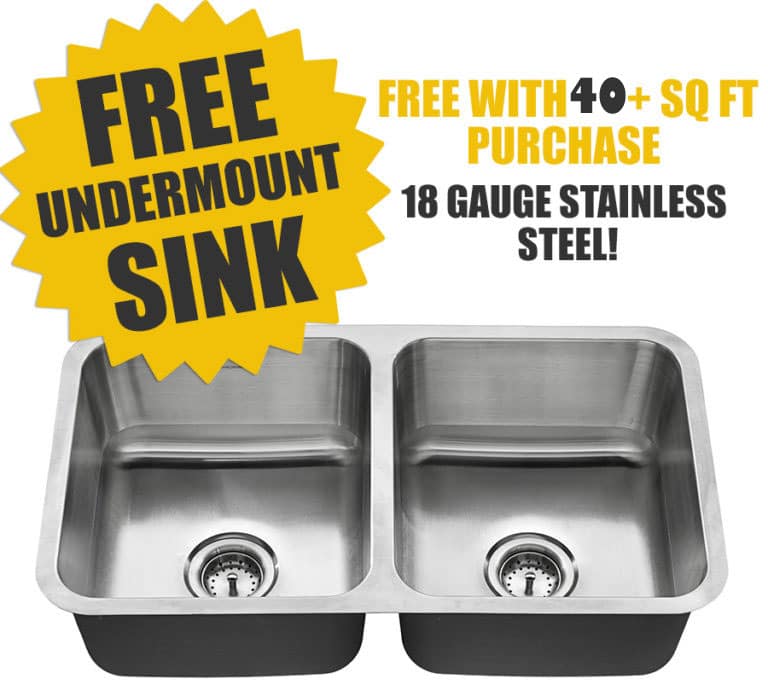 LIMITED TIME ONLY! Free Stainless Steel Undermount Sink Included with Purchase*
Request an Estimate Now to Lock-In this deal!
FACTORY DIRECT GRANITE COUNTERTOPS ARE BEST WAY TO SAVE MONEY AND GUARANTEE BEST VALUE!
Looking for countertops in Tampa Bay? Tampa Bay Marble & Granite provides the BEST PRICES ON QUALITY GRANITE COUNTERTOPS in Tampa Bay and surrounding areas. As a Factory Direct countertop fabricator we can help you with design and fabrication of all types of stone countertops. No Middle-Men like other stores!

Factory Direct Prices |

Highest Quality Craftsmanship |

Grade A Quality Stone |

Best Value Guaranteed |

Reliable Customer Service |

Unique & Exclusive Colors |

Lifetime Warranty |

Fast Turn Around Time |
Years of
Experience
In both natural stone countertops and engineered stone countertops materials like quartz
Quality Craftsmanship
Our high quality craftsmanship includes our impressive mitered edges and near invisible seams.
Best Price Guarantee
Best quality materials, craftsmanship, and pricing throughout our range of countertops.

Our Granite Countertops Include a 100% satisfaction guarantee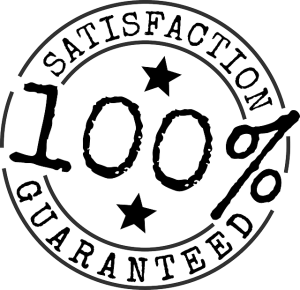 Our focus is on offering quality countertops at the best value in the area. Backed with a 100% satisfaction guarantee! Contact us today for a Free Estimate or to talk with a countertop expert.
What Our Customers Have to Say: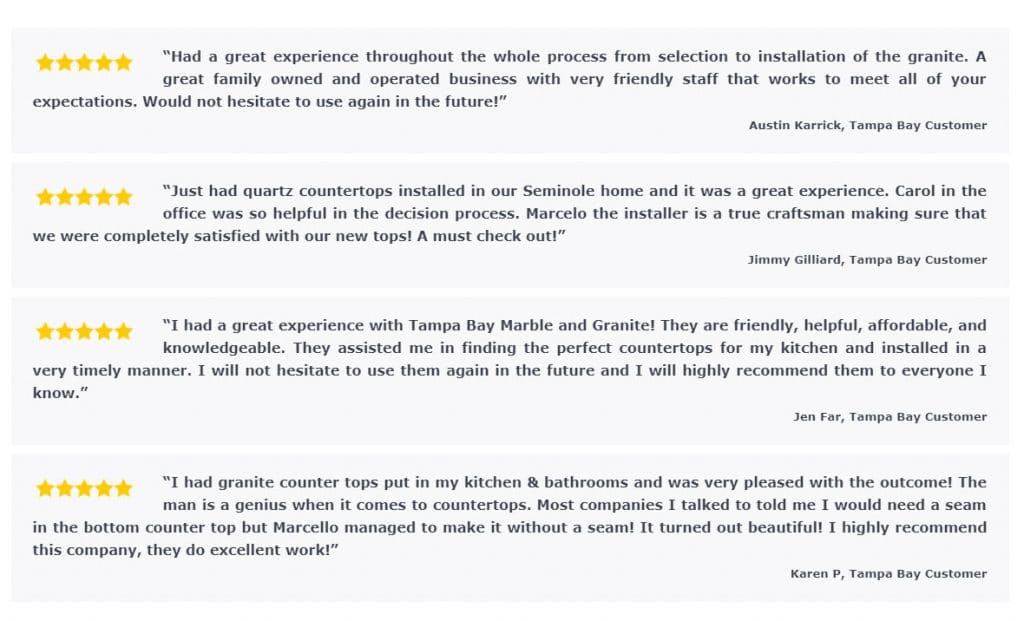 Are you looking for granite countertops Tampa Bay?
Get the best value on High-Quality marble and granite countertops Tampa Bay. Tampa Bay Marble & Granite offers high quality granite countertops, marble countertops, quartz countertops, quartzite countertops, and much more. We offer both natural stone products as well as engineered stone like Caesarstone countertops and Silestone countertops. We have designed & fabricated 1000's of countertops and now service a 50-mile radius of Tampa. With Tampa Bay Marble & Granite you get: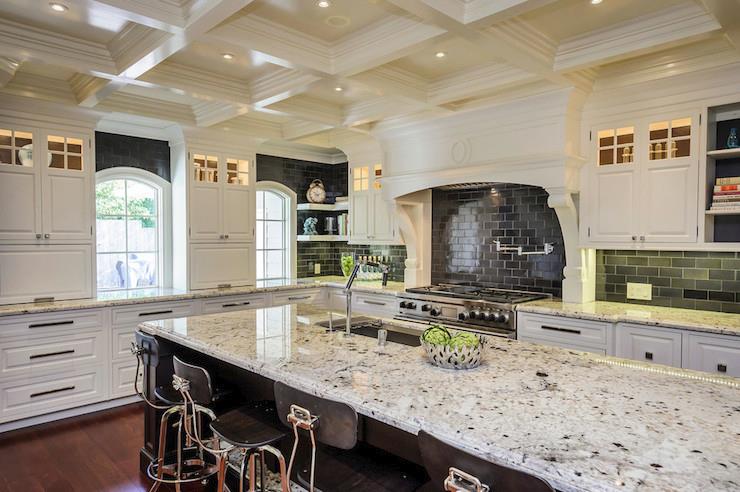 Granite countertops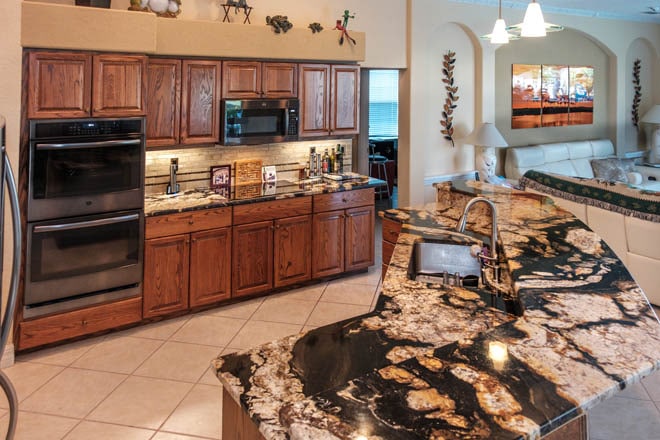 Quality Countertops, Great Price, & 100% Satisfaction Guaranteed!
If you're looking for kitchen countertops, bathroom vanities, fireplace surrounds, or any custom marble and granite services we are here to help make your dream a reality. Visit our showroom in Tampa Bay or request a contact today for immediate assistance. Keep reading for more information about granite countertops Tampa Bay.
Granite Countertops Tampa Bay – Buying Guide
There is a lot of different information available on granite countertops. This page will give more of an overview of granite countertops and help you decide if this material is the best choice for your countertop needs. For more information on granite countertops visit our blog or stop by our showroom and have a chat with us. If you're interested in granite colors, then visit our products pages. Keep reading for more basic information about granite countertops.
Tampa Granite Countertops – What are they?
Granite countertops are produced from pieces of "stone or rock" that have been excavated out of the ground in large blocks and cut into "slabs." The stone is usually composed of higher amounts of a mineral known as quartz as well as other minerals that add color and style. Usually, we label materials "granite" as a way of grouping the products based on similar characteristics. Technically speaking, most granite countertops aren't actually "granite" but most people aren't geologist so let's not get stuck on technicalities. To simplify things, if you are asking, "What are granite countertops?" here are the typical answers:
Countertops that are cut and shaped from all-natural stone
They're very hard, tough, and scratch resistant
They essentially last forever
They differ in color, design, and uniqueness
They differ in density (how porous they are or how easily water can soak in)
When sealed correctly they're almost waterproof
Most colors are very heat resistant
They are a "functional piece of art" that can be used as a building material
What are the benefits and drawbacks of Granite Countertops?
Pros:
Certainly one of the strongest countertop materials – Containing mainly quartz, granite is extremely durable, but not indestructible.
Certainly one of the most scratch resistant – The quartz within the stone is tougher then stainless steel, which allows you to cut on your counter with no issues. However, you will need to sharpen your knife more often because it can actually dull your knives.
The most heat resistant – Since it was formed under many 1000s of degrees of temperature, you can be assured that a hot pan isn't going to damage your granite countertop.
Probably the most distinctive material – The natural beauty of granite just can't be matched. Each stone is unique and like a piece of art.
Timeless – Granite will simply never go out of style. It's been used for 1000s of years and will continue to be used for 1000s more.
Pretty much last forever – With the right care your granite countertop will pretty much last forever.
Increases your home resale value – With granite on your kitchen or bathroom countertops, it can add substantial value to your home. Just choose your colors well and install something most people would truly like.
Cleanliness – Tested and proven to be the second most hygienic material for a countertop. (Stainless steel is #1 but not very sensible for use as a countertop for most people).
Low upkeep – Yes granite countertops are low upkeep. Probably one of the biggest concerns we hear is how much work it is to seal granite. Actually, the answer is very little. We seal it during the fabrication process. Depending on your usage you may only need to reseal it every few years. Sealing is a very simple process today, which involves applying the sealer, letting it set, and wiping off whatever is left over. Easy enough that anyone can do it.
Highest overall value – Granite is a high-quality material. It lasts longer, holds up better, and looks more unique then most countertop options. The difference in the cost of a cheaper solution, an inferior one that lasts for a shorter time, compared to the cheapest granite is often very small. Granite is well worth the cost when you think of value more than just price.
Cons:
Must be sealed – While granite is not "zero maintenance" it is actually pretty low maintenance. However, by not sealing granite there can be some serious issues. Issues like stains, water marks, and fading. If you can remember to seal it every few years, then you should have nothing to worry about.
Lack of non-natural colors – If your designer is looking for some bright exotic color or a very uniform pattern, then granite might not be your best choice.
Chipping corners – All countertops can get chipped at the corners with a hard enough hit. Granite is strong but also brittle. This means you can't use hammers on your granite countertops and you must try not to slam metal objects onto them either.
Price – Granite is not cheap in comparison to other lower quality materials like Formica. However, with the right granite material, it costs surprisingly not much more than the lower priced options.
Do Granite Countertops Make for a Great Kitchen Countertop?
In our opinion, Granite Countertops make the very best kitchen countertops. That is why we specialize in and provide granite much more than any other countertop material. We believe this because there are a lot of positive aspects to granite, which are that they provide a great deal of value for the price, and let's face it, they're just so stunning.
Nevertheless, not everyone "likes" granite and we understand this very well after assisting a large number of clients throughout the years. It usually depends upon what you like personally and what you're attempting to achieve.
If you're not certain what you would like, the very best place to begin would be to come down and check out the supplies we've got in stock. We carry a huge selection of colors and when you see them up close it can really help you in making a decision. We can even provide you with samples to take home.
Why Use Us for Your Marble and Granite Countertops Tampa Bay?
Tampa Bay Marble & Granite is a premium countertop fabricator and designer. What makes us different are the following:
Unmatched Customer Care – Each and every one of our clients gets a special customer care encounter that simply doesn't happen with others. We handle every client as the only client to ensure that you get fantastic product expertise. We also provide strategies and advice to ensure that your thoughts grow to become a reality.
Direct Importers – As direct importers regarding all-natural stone products we have special connections with manufacturing quarries. These types of associations allow us to have the primary choice among the highest quality stone out of each new collection. We get our choice of unique colors that other companies have no access to. We are also able to transfer our cost benefits to customers due to significantly fewer middlemen.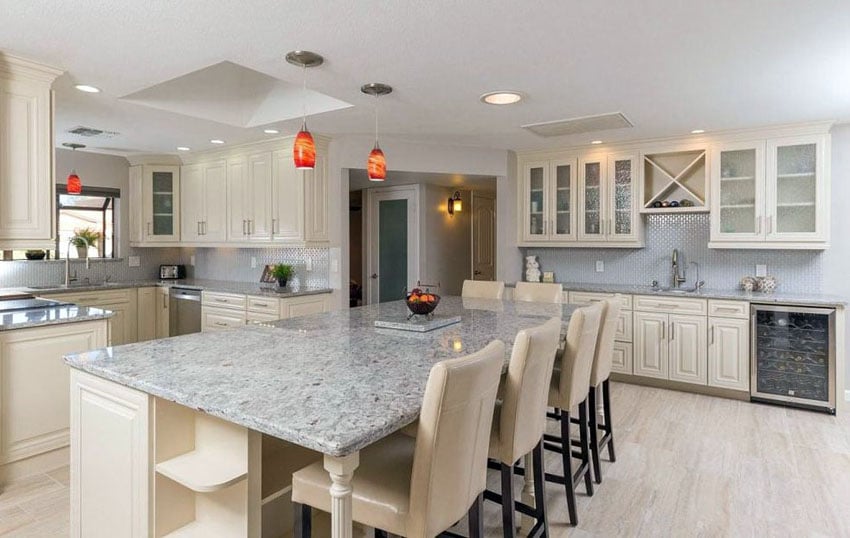 natural stone countertops
Premium Quality Materials & Craftsmanship – Unlike many businesses within the countertop market, we only make use of the highest quality natural stone as well as engineered stones on the market. With our top quality craftsmanship as well as our amazing prices, we are confident that we are offering the best value throughout all of Tampa, FL.
Get a Fast Free Estimate!
No pressure, No obligation Consultations by countertop experts. Find out how we can help you get the countertop of your dreams.